Our range of advanced materials includes Alumina, High Purity Metal Powder, Zirconia, Carbide&nitride, Rare Earth, Nano material powder, and Others Advanced Material. Our yttrium fluoride powder and spherical alumina powder are widely used in various industries. Trust SUOYI to provide the highest quality materials for your specific needs. Contact us today to learn more.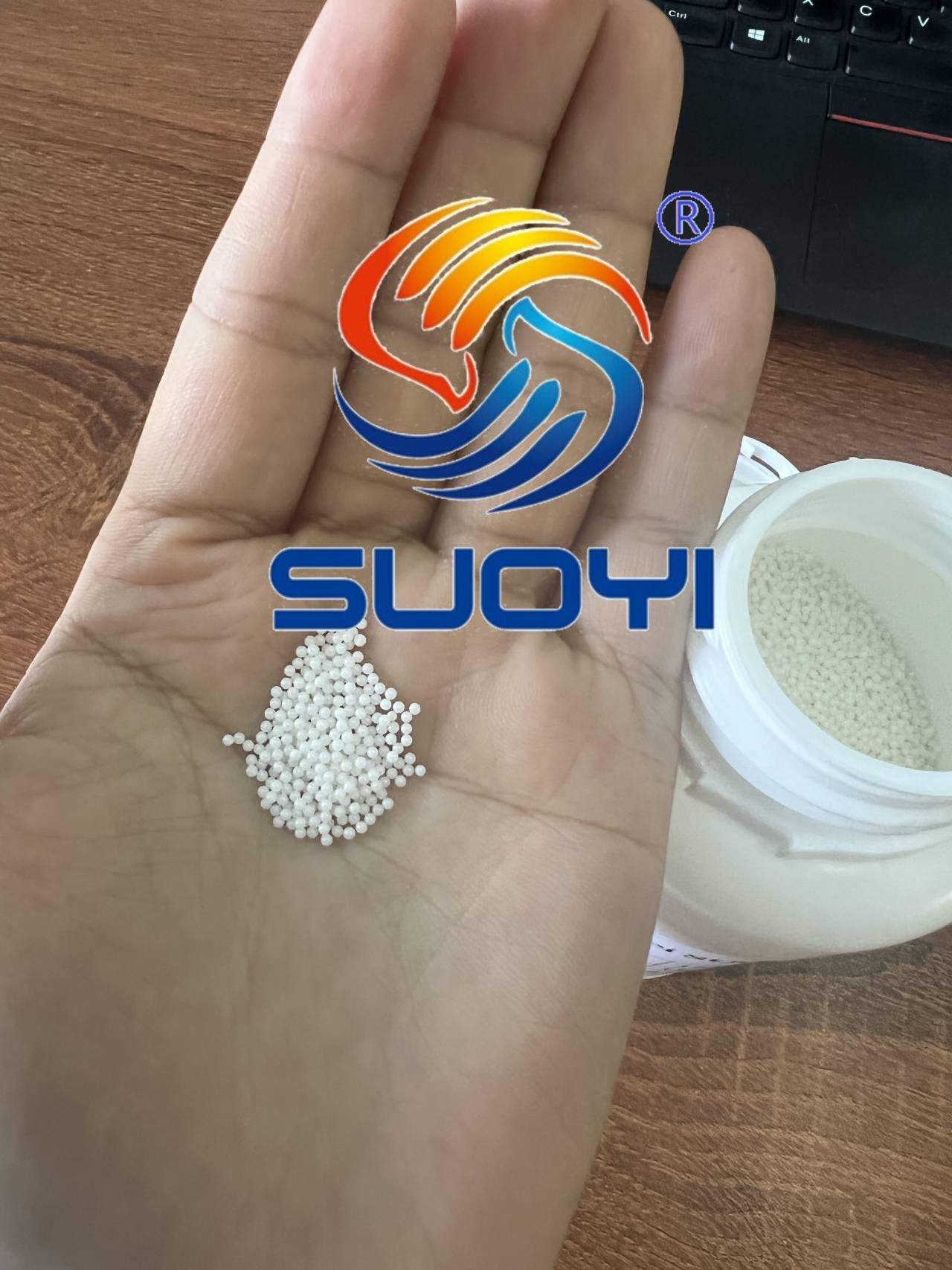 Pure zirconium beads are white and bright. Because the zirconium oxide content is 94.6%, they are also called 95 zirconium beads, TZP zirconium beads, and high-purity zirconium beads. In terms of appearance, 95 zirconium beads are brighter in color and smoother to the touch. The density of 95 zirconium beads is 6.0g/cm3, with extremely low wear. They are mostly used in the electronics industry, food and pharmaceutical grade grinding.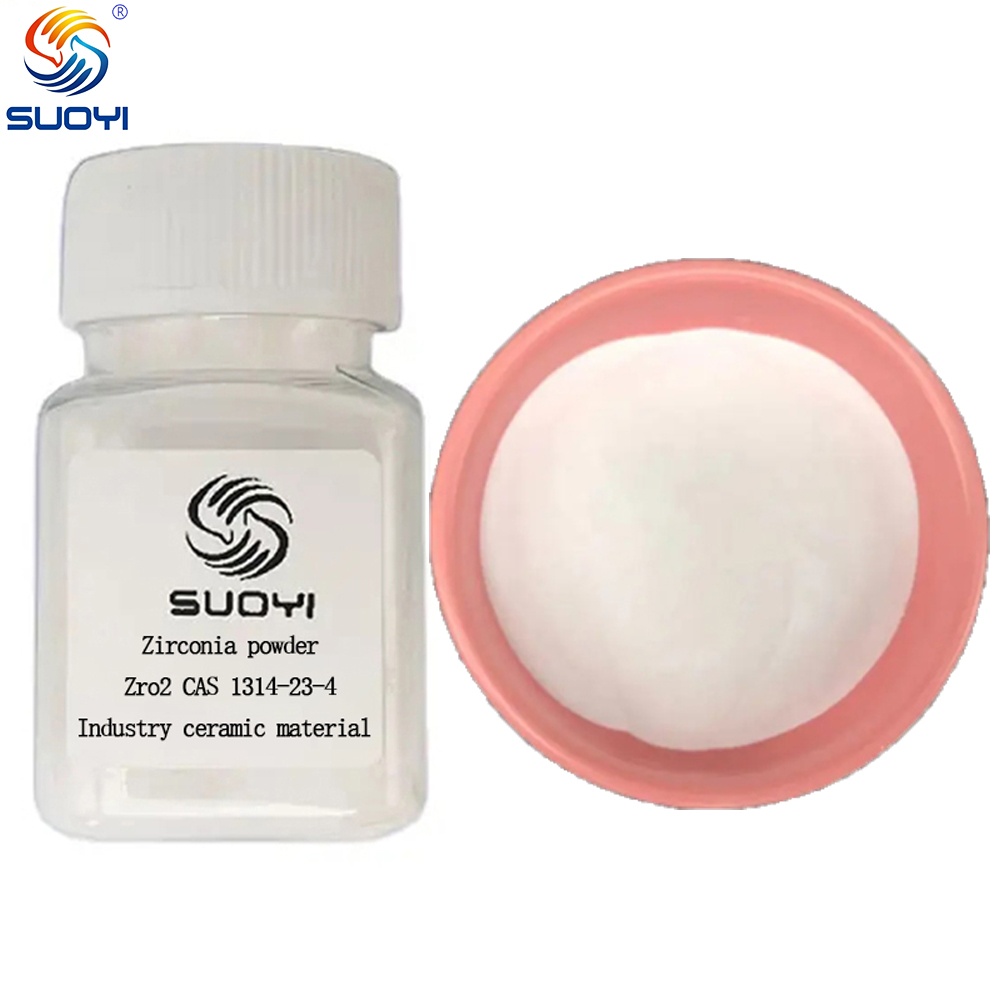 Zirconium dioxide, with the chemical formula ZrO2, is a white, odorless and tasteless crystal that is insoluble in water, hydrochloric acid and dilute sulfuric acid. It is chemically inactive and has high melting point, high resistivity, high refractive index and low thermal expansion coefficient, making it an important high-temperature resistant material, ceramic insulation material and ceramic sunscreen agent, as well as the main raw material for artificial drills.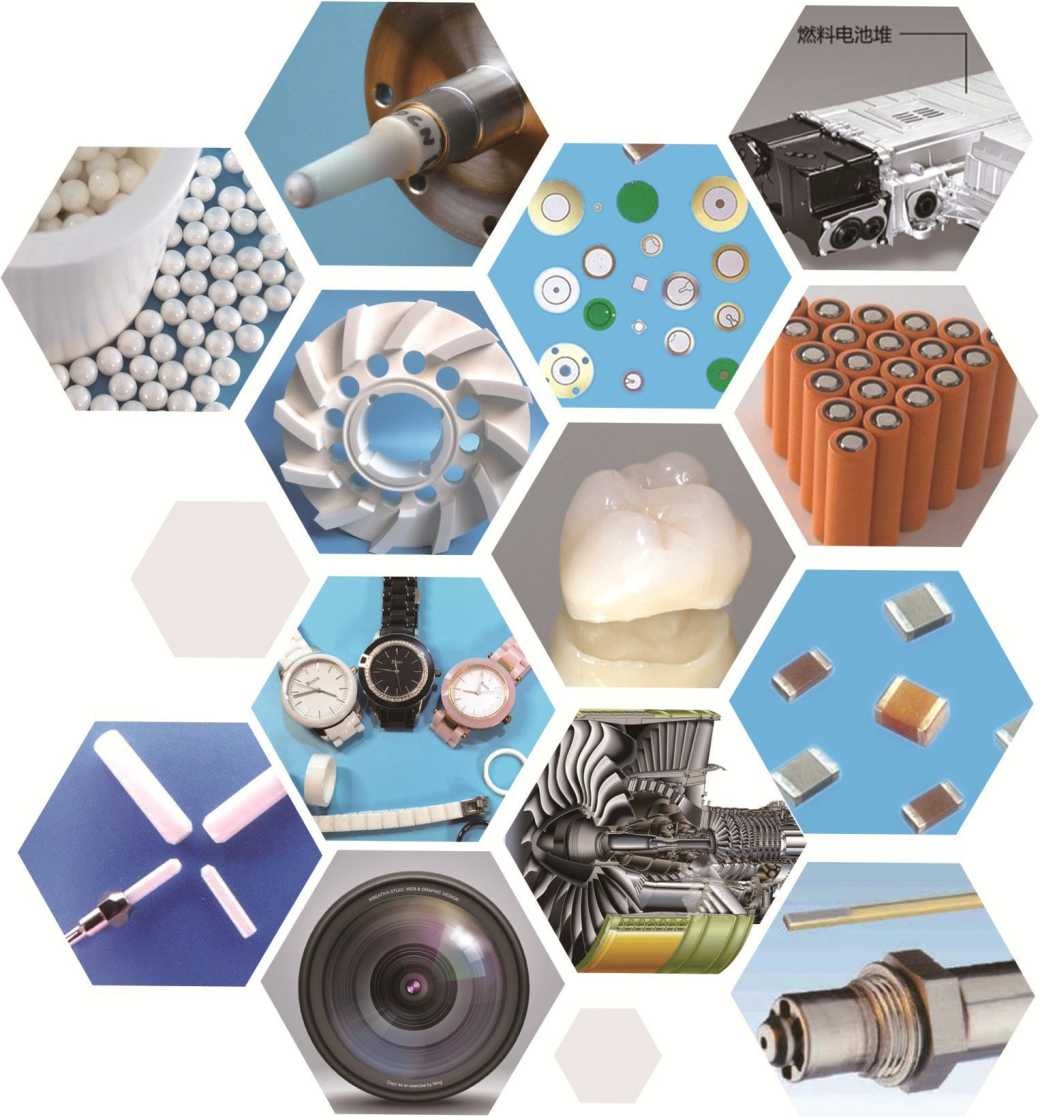 We produce various zirconium powder by wet-chemical process which ensures the material stability through control production process strictly.Our products include Zirconium Dioxide,Yttrium Stabilized Zirconia,Cerium Stabilized Zirconia,Color Zirconia,Zirconia Toughened Alumina and Alumina Toughened Zirconia,etc.We can provide zirconia powder suitable for dry press moulding,CIP moulding,injection moulding, tape casting and other molding methods. Applications: Used in MLCC,Piezoelectric Ceramics,Structural or Biological Ceramics, Functional Ceramics,Refractory Material,Electronic Component,Optical Communication Ceramics,Artificial Gem,Color Glaze,Watch or Jewelry,Grinding Media,Oxygen Sensor and Solid Fuel Cell,etc. Features: 1.Small particle size,narrow distribution range,the sintered body exhibit excellent mechanical properties such as high strength and flexibility. 2.Excellent liquidity,easy to mold and sinter,excellent stability. 3.Comprehensive product category,rich material test data,recommend the suitable product according to working condition. 4.Strong R&D ability,willing to cooperate with uers in material R&D.