At SUOYI, we take pride in offering genuine products  and high quality materials to our customers. Our commitment to superior customer service means that we prioritize your needs, and we always strive to meet your expectations. We understand the importance of time limites and protecting your privacy, which is why we offer discreet and timely shipping for all orders. Our dedication to quality control  ensures that every product we sell meets our rigorous standards.
In addition to our standard offerings, we also provide specialized materials such as erbium oxide powder and holmium for sale. Our competitive erbium oxide price and high-quality holmium products are just a few examples of our commitment to providing the best materials solutions to our customers. Contact us today to learn more about our products and services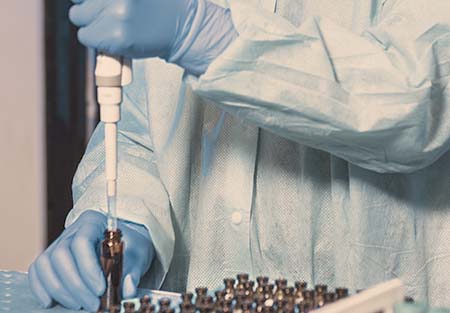 SUOYI has multiple production lines to produce the products that our customers need as quickly as possible.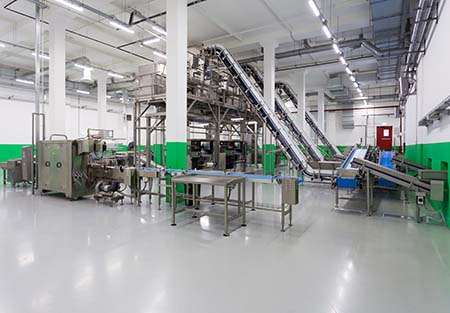 SUOYI provides ODM OEM services to manufacturers around the world while protecting the privacy of our customers.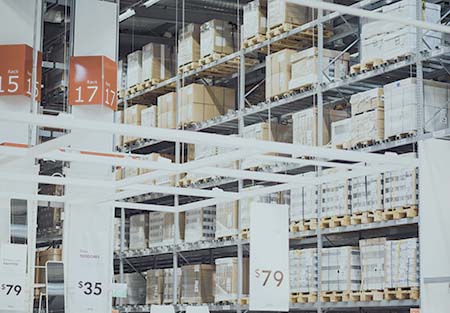 SUOYI understands that customers need to order goods in advance according to their production needs. We offer one month storage service.

We promise that if you find that the company sells fake goods, all your payment will be returned and we will compensate you USD100000.

We promise that if you find that the company has reduced quality sales, shoddy, your payment will be refunded in full for no reason.

We promise that if you become a customer of our company, we will provide "3+24+7" more than 3 salesmen, technical engineers, business general manager, and reply to your information within 24 hours, 7 days a week.

We promise to reply all inquiries and emails within 5 minutes, and give solutions within 2 hours.

We promise that Suoyi will protect every customer's information in an all-round way and will not leak it to others.

We promise that Suoyi stock products will be delivered within 3 days, and customized products will be delivered within 15 days. Full refund for overtime.

We promise that each order of Suoyi will go through more than 5 strict inspections before it is shipped, and it will be sent out after it is qualified.

We promise that the products produced by Suoyi can be returned if customers are not satisfied within 15 days after receiving the goods.
Information about the company and products
Over the years, SUOYI has compiled a rich documentation of product descriptions. We hope they will help our customers to quickly understand the needs of the products so that they can easily select the products that meet their needs.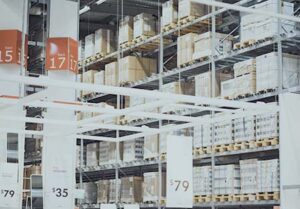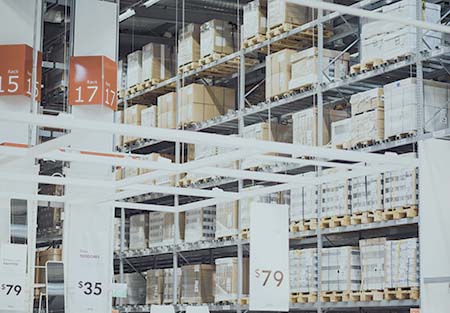 Dental grade 4Y Y2O3 Yttria Stabilized Zirconia Zirconium Dioxide Powder CAS 1314-23-4