Products Description
SUOYI 0.1mm-50mm Yttria Stabilized Zro2 Zirconium Oxide Ceramic Beads/Balls for Ball Milling and Grinding Zirconia Ball
Appearance:White black beads
Density:5.87 g/cm3
CAS Number:1314-23-4
EINECS Number215-227-2
Melting point:2054 ℃
Boiling point:2980 ℃
Molecular Weight:394.08
Solubility:soluble inorganic acids, insoluble in water.
Packing: barreled, lined with plastic bag. Net weight per barrel 25kg
Applications:
1.Low doping requirements industries:magnetic material,piezoelectric ceramic and dielectric ceramics
2.Pollution prevention industries:medicine industry,food industry and cosmetic industry
3.Abrasion and corrosion resistant industries:coating,textiles industry,color industry,printing and dyeing industry
4.Different ceramic material industries:electronic ceramics,refractory ceramics and structural ceramics
The minimum size of zirconia beads is 0.05 mm, the commonly used ones are 0.4-0.6 mm, 0.6-0.8 mm, 0.8-1.0 mm, 1.8-2.0 mm, and the largest ones are 50 mm. Zirconia beads with particle size less than 3 mm are generally used in the sand mill, and some larger zirconia beads are also used in the ball mill tank.
Products Description
Yttrium Stabilized Zirconia Beads

94.8+/-0.2% ZrO2 5.2+/-0.2% Y2O3

Electronic industry: piezoelectric ceramics, inductance materials, capacitor ceramics, semiconductor ceramics, etc.;




Battery industry: lithium iron phosphate, lithium cobalt oxide materials, etc.;




Chemical industry: paints, materials, inks, pigments, etc.;




Ceramic industry: refractory materials, glazes, zirconium silicate, structural ceramics, etc.;




Other industries: food, medicine, cosmetics, etc.;
Team
Application
1.For grinding wear-resistant, corrosion-resistant products:oil paints, textile pigment, coating, ink and dyestufts.
2.For grinding high strength, high toughness products: magnetic materials, piezoelectric ceramics, dielectric ceramics.
3.To prevent pollution: medicine, food, cosmetics.
4.Ceramics: Electronic ceramics, refractory ceramics, structural ceramics
yOur Company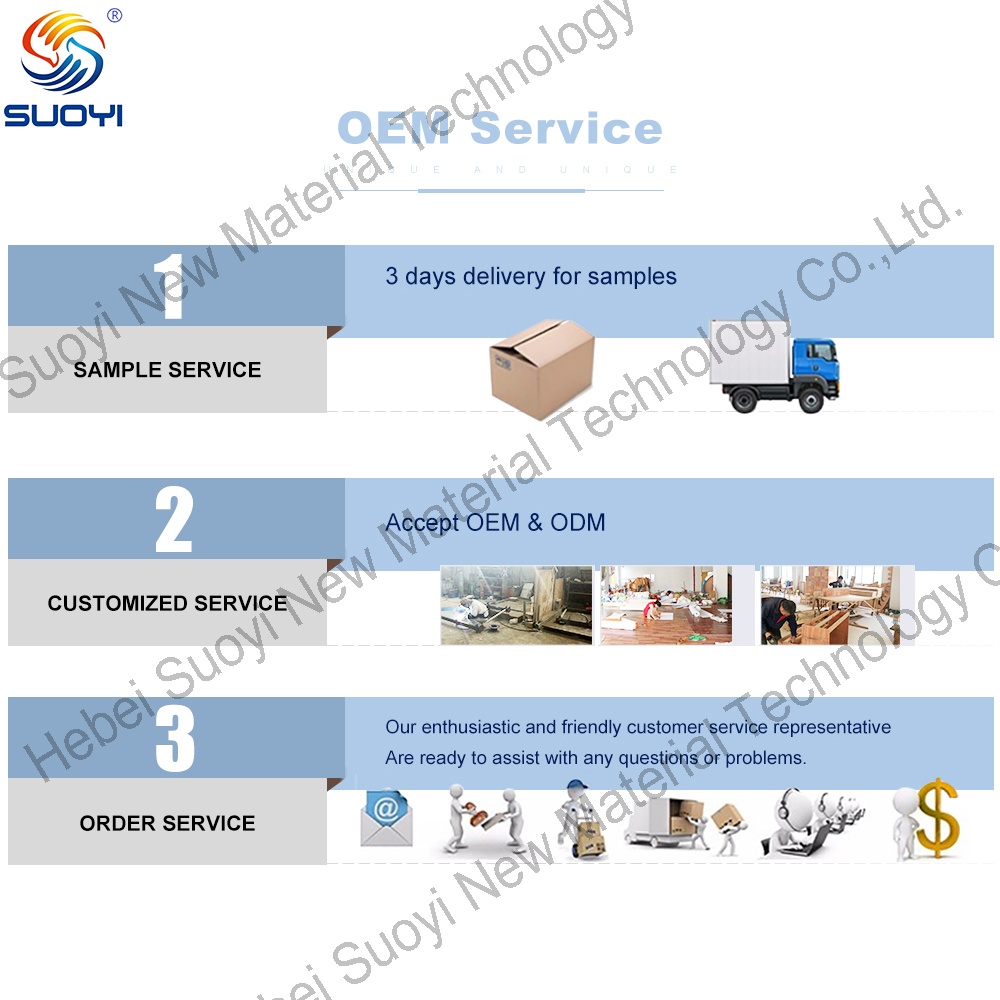 FAQ