Select the product you require from our product pages or product brochures. If it is difficult to determine your requirements you can contact us first.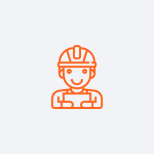 Tell us what you want and how much you need, and we can better provide the product that best meets your needs at the most affordable price.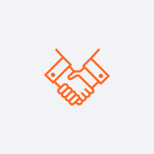 After confirmation of requirements and prices, we will sign the appropriate documents with you and arrange for the production of the product in our factory.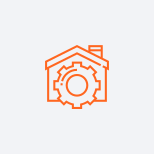 Factory production delivery
For products in stock we will arrange for them to be dispatched from our warehouse as soon as the order is confirmed. If production is required, you will need to wait for a period of time.