Adavnced chemicals Material in china
OPTIMAL SOLUTIONS FOR
ALL NEW MATERIAL REQUIREMENTS
SUOYI is a leading provider of advanced ceramic materials, including black zirconia ceramics, and rare earth and nanometer materials. We offer bio-ceramic, industrial ceramic, and special ceramic solutions, with zirconium blocks and structural parts as our key offerings. Our spraying solutions include aluminum beads, and we also provide metallurgy and semiconductor solutions. Our products find use in 5G communication, lithium batteries, IC substrates, and aerospace and military applications. Explore our range of solutions and contact us to learn more.
THE BEST SOLUTION FOR YOU

Business Type
Manufacturer, Trading Company

Place of Origin

Warranty

Certification
Frequently asked questions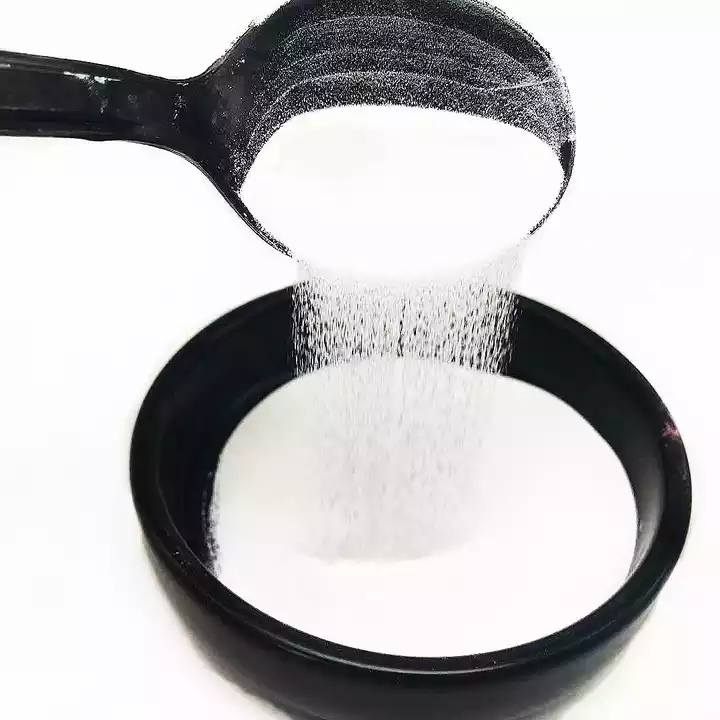 Yttria-stabilized zirconia (YSZ) stands as a pivotal material in various industrial applications, particularly in thermal barrier coatings (TBCs). TBCs play an indispensable role in safeguarding high-temperature components, like those in aerospace engines and gas turbines, against extreme conditions. YSZ's exceptional properties make it a preferred choice for these critical applications.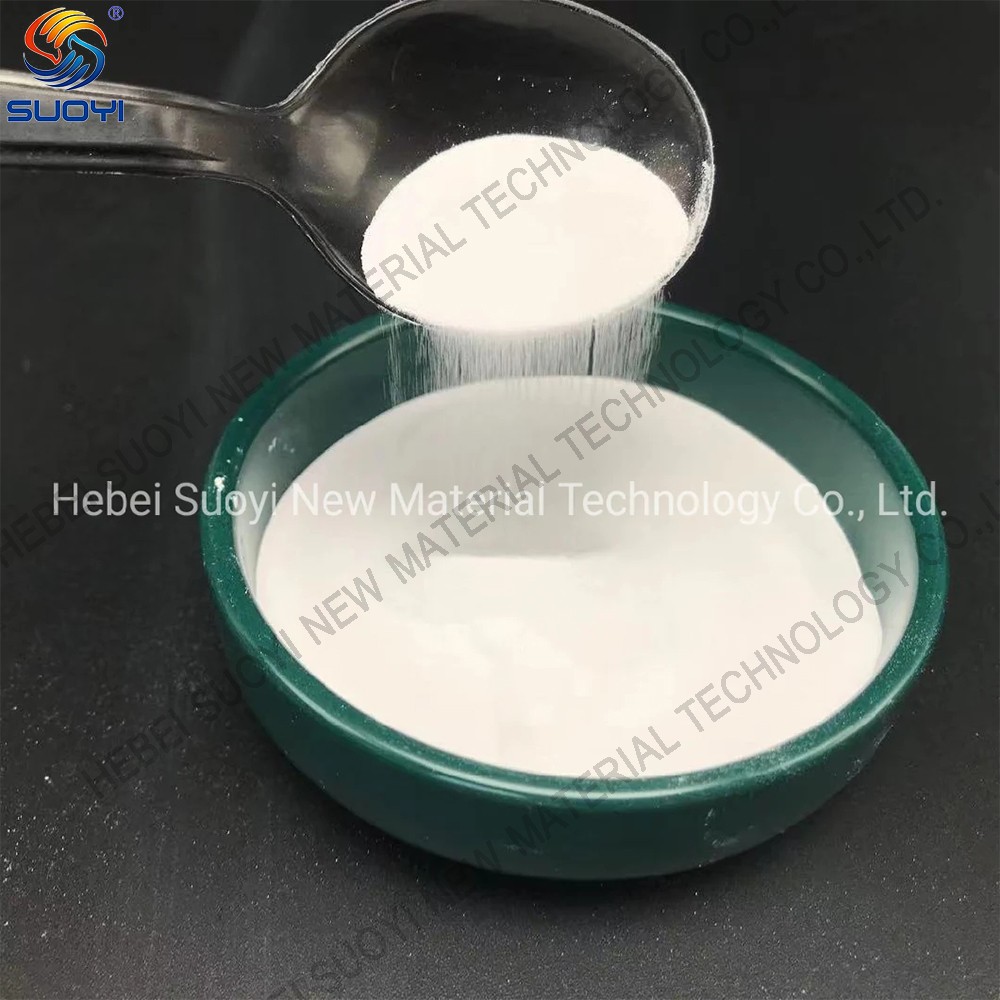 Aluminum Chromium Nitride, or AlCrN, stands as a versatile compound renowned for its distinctive properties and diverse industrial applications. This comprehensive article aims to delve into the intricacies of AlCrN, dissecting its chemical composition, physical, mechanical, thermal, and electrical properties, along with its synthesis methods, applications, and comparative advantages.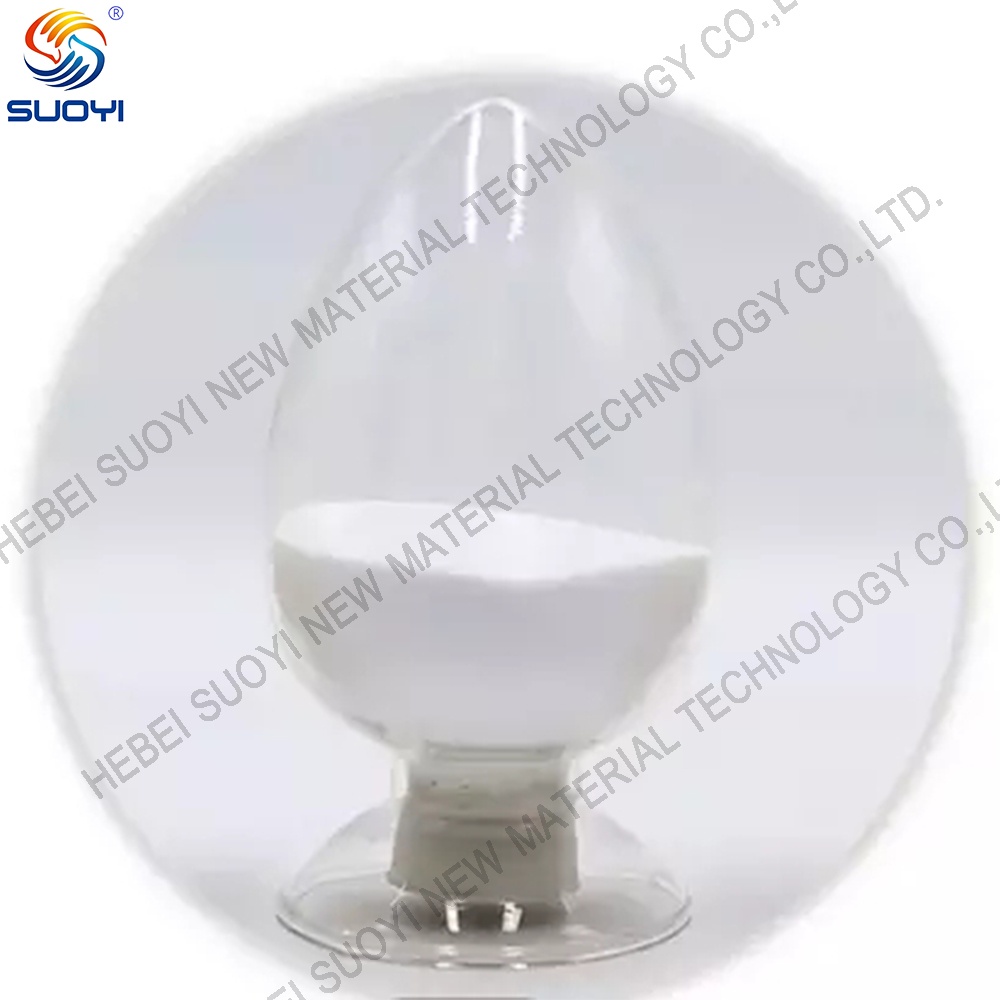 Black zirconium oxide powder stands as a distinctive variant within the spectrum of zirconium oxide compounds, revered for its unique properties and applications. This article aims to delve into the multifaceted nature of black zirconium oxide powder, dissecting its chemical, physical, mechanical, and optical properties that render it indispensable across diverse industries.
Customers from all over the world chose us
OPTIMAL SOLUTIONS FOR ALL NEW MATERIAL REQUIREMENTS
Suoyi, established in 2012, has been engaged in the new material industry for over a decade. We have continuously improved our competitive advantages, and our wholly-owned subsidiaries, including Hebei Suoyi New Material Technology Co., Ltd, Hebei SOTOH New Material Co.Ltd, and Tianjin Suoyi Solar Technology Co., Ltd, are involved in various industries. These include advanced ceramic materials such as zirconium silicate ceramics, zirconia, and monoclinic zirconia powder, as well as rare earth and nanometer materials. We provide bio-ceramic solutions, industrial ceramics solutions, special ceramics solutions, and spraying solutions, among others. Our products, including zirconium blocks, ceramic structural parts, and metallurgy solutions, find use in 5G communication, lithium batteries, IC substrates, and aerospace and military applications. Additionally, we offer plastic extrusion molding machinery and production lines for various plastic products. Contact us to learn more about our offerings.